Top Tint Gradation Window Film S201-1
Product Standards
Manufacturer supported with factory prices.
Best choice for top tint window film.
Quality controlled production.
Over 30 years of experience in window film industry.
We can OEM/ODM your film and match your requested color if sample window film provided.

1PLY window film construction
Window film length can be customized, width at 20cm.
Exquisite gradation color designed film.
JUMBO roll for tinting professionals
Ideal for sun strip film installation.
DIY PACKAGES available.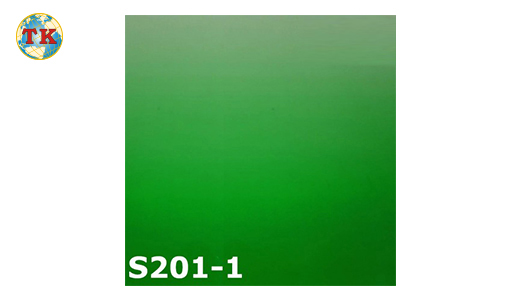 Product Descripition