Nano Ceramic IR Windshield Film 75%
Product Standards
Manufacturer supported with factory prices.
High performance window tint film.
Quality controlled production.
Over 30 years of experience in window film industry.

1PLY window film construction available.
Rejects harmful UV rays up to 99%.
Protected by anti-scratch Coating.
High IR protection and Heat reduction.
Reduces glare, solar heat and excessive light.
Color stable under quality manufacturing process.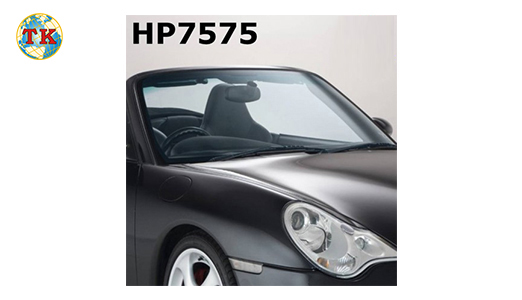 Product Descripition